We offer many different aluminum textile frames, frame constructions, textile prints, accessories and connectors.
All our products are based on the combination of ingeniously designed frames and high quality textile prints. The prints feature a silicone strip that fits precisely into the groove of the frame. The illustration illustrates this concept.
Mounting prints with silicone strips is very easy. The quality is exceptional regardless of the size of the frame. You won't be able to detect a single fold, even in displays as large as 6×3 meters. And placing a print is only a matter of minutes.
Quality is an important value for us. We use only the best materials. We are not satisfied until you are. We are here to advise and serve you!
Our aluminum frames with textile prints offer countless application possibilities.
The textile frames can be mounted on walls, ceilings, doors and any other covered location you can think of. The frames can be hung permanently or temporarily. We offer all the necessary accessories to mount them anywhere you want.
Applicable to all our Textile Frames
Prints are easy to change even without any display experience
High-quality appearance, innovative and clearly recognizable
Compact and lightweight
Offers many different application options
Save time and money with our modular product groups
Modular Exhibition Stand Systems
The modular M Series consists of a wide range of standardized products with straight and curved frames, accessories and graphics.
Create quality textile prints in any size easily and quickly. Equipped with acoustic material or LED lighting. Hanging, freestanding or double-sided. Frames available in a variety of colors.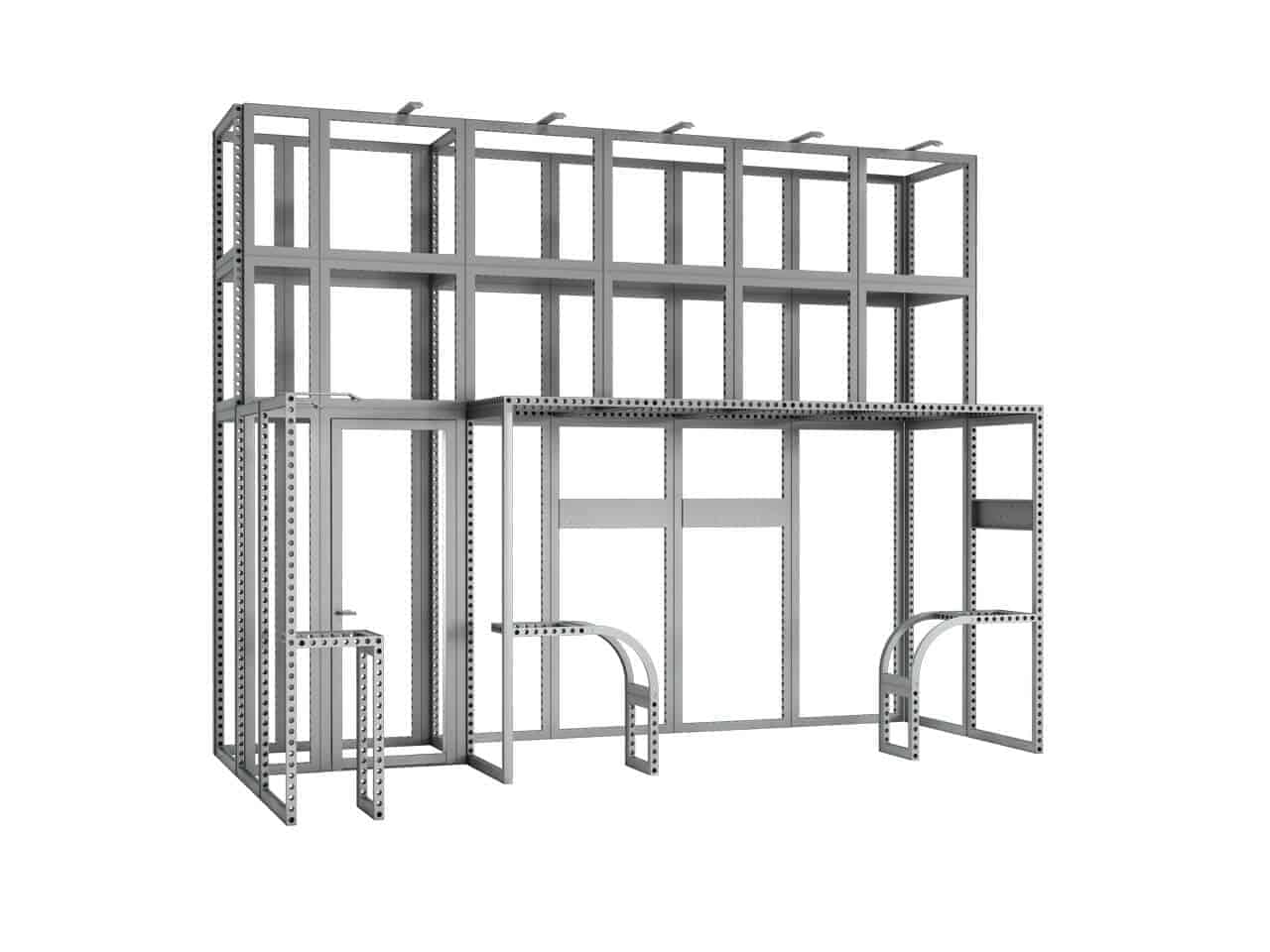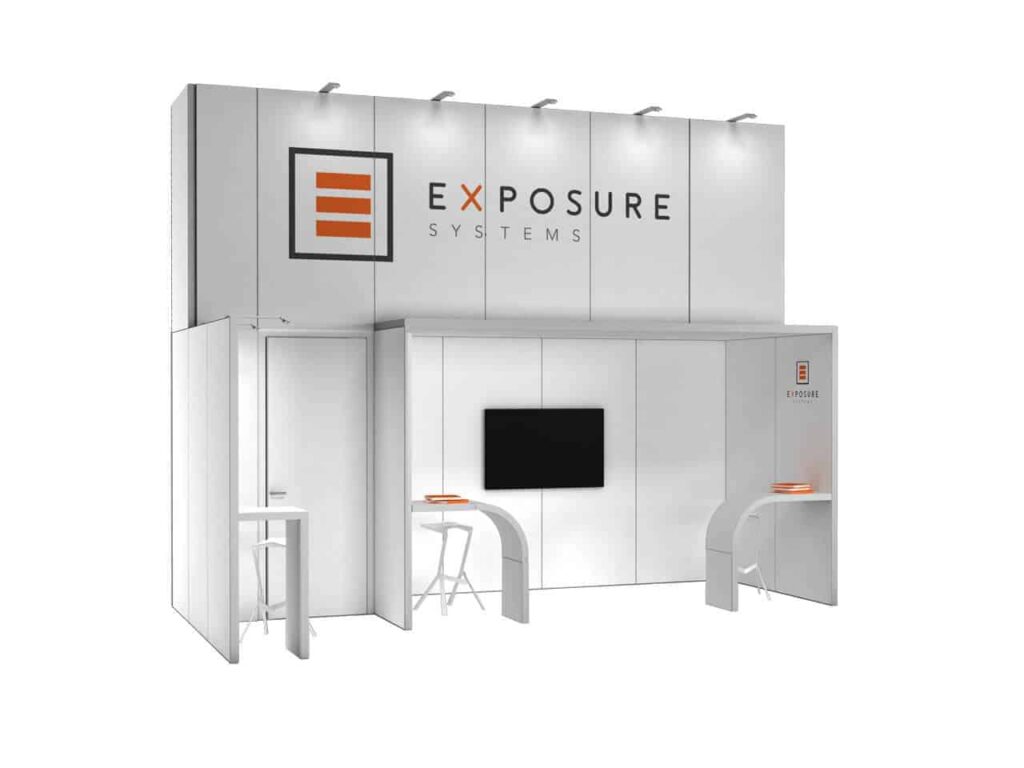 Modular Stand Construction
Modular design & limitless possibilities
Our modular booth construction combines flexibility with durability and aesthetics. Quick to adapt to various spaces, environmentally friendly due to reusable components, and always with a clean and functional design to present your brand in the best possible way.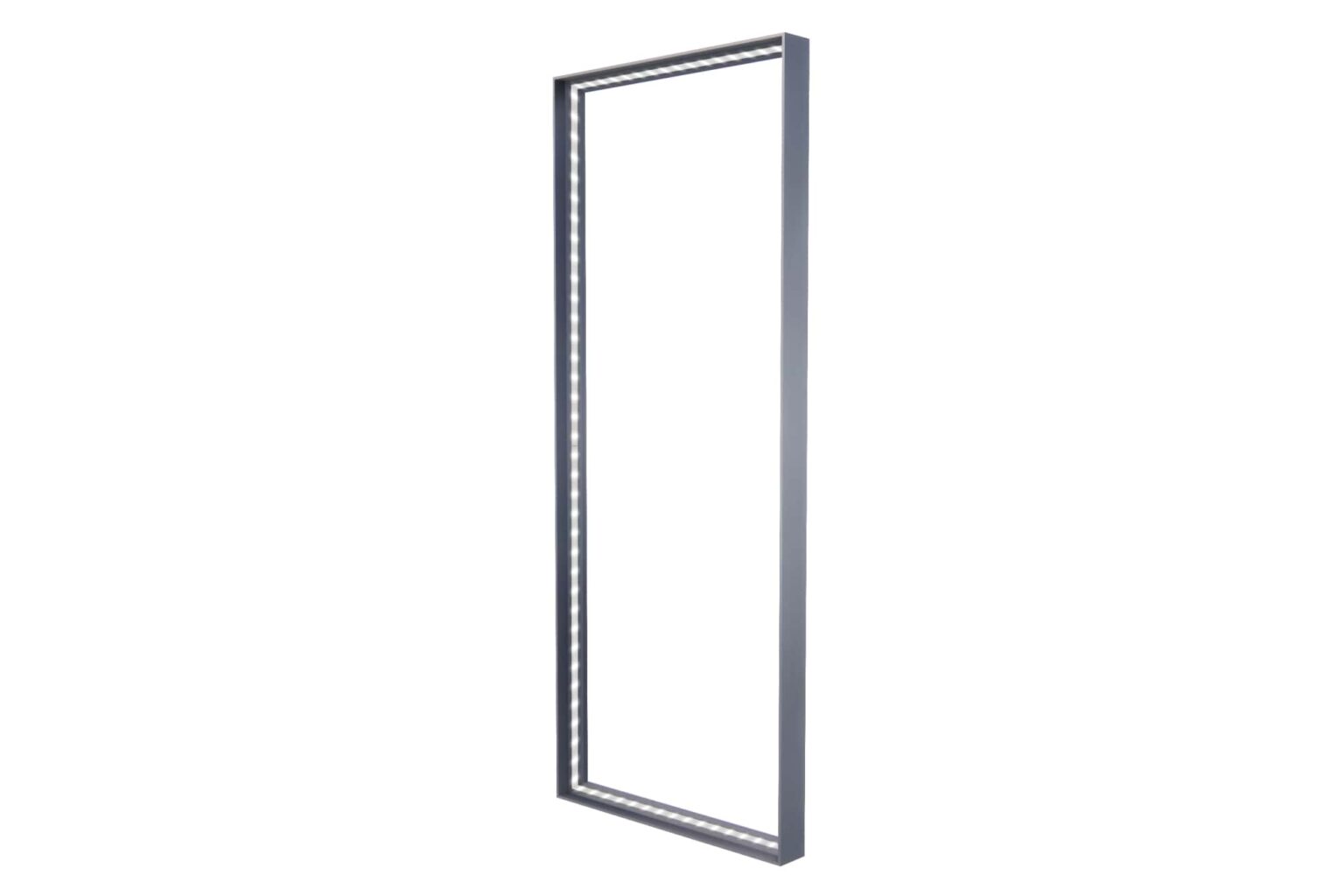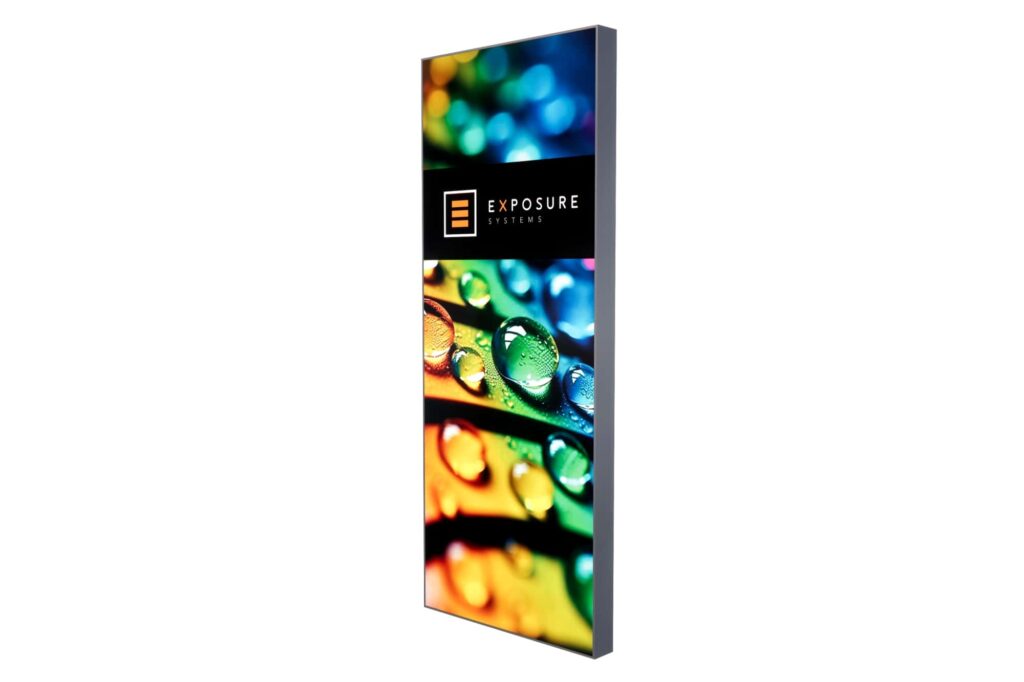 Grab your customer's attention
Our high-quality LED Light Boxes and unique incorruptible graphics ensure that you can use them again and again. The unique visual treatment ensures that you can use and reuse our prints because they do not crease or distort. Watch our VIDEO for more information on how we do this. We are proud to offer high quality LED light boxes – far below average market prices!
Wall Hanging
Freestanding
Ceiling Hanging
Absorbent Frames
Wall Hanging
Wall Hanging Textile Frames
Permanent or Temporary
Our textile frames can be used wall-hung. The hanging displays are very popular at stores, airports and museums. Usually these screens are double-sided, but of course we also have a single-sided model in our product range. These displays can also be illuminated.
Freestanding
Ceiling Hanging
Absorbent Frames
No wrinkles! Watch the video and convince yourself
Even after extreme folding and creasing of the images, our Textile Frame Visuals are as good as new.
This video proves it!