Each organization is unique, with its own specific wants and needs. For that reason, we offer products specifically tailored to what you need. We strive to update our product listing regularly. However, if you do not find what you are looking for, please do not hesitate to contact us. Together, we will find the perfect solution for your situation.
Save time and money with our modular products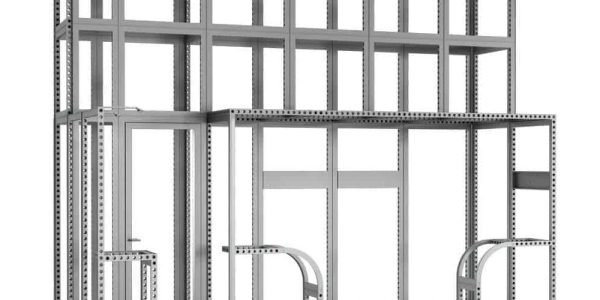 Our M Series offers standardized products with simple and solid frame connections, supported by our selection of connectors for quick assembly."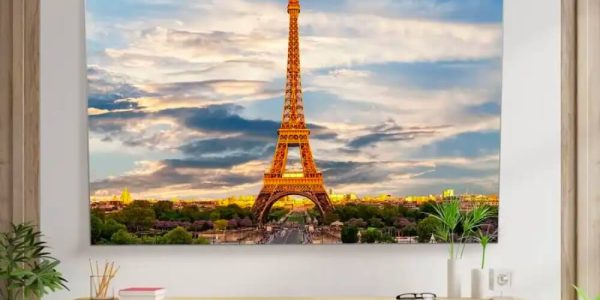 We offer a wide range of aluminum textile frames, prints and related accessories.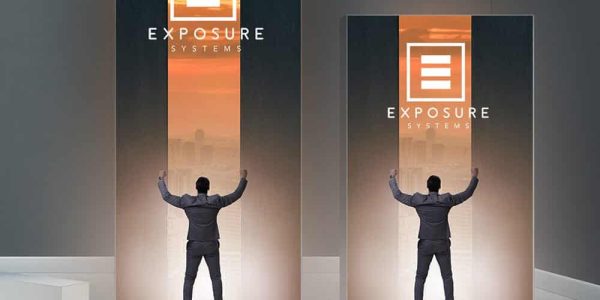 Our durable prints do not crease and are reusable; watch our VIDEO for more info and enjoy our economically priced LED light boxes!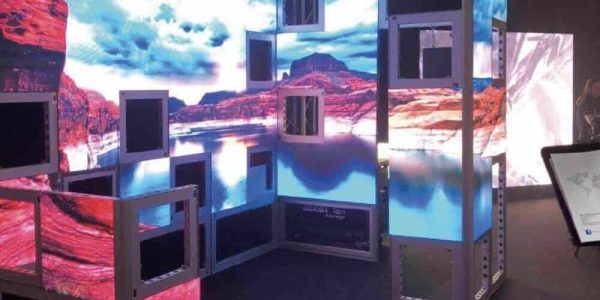 The "M Series" modular LED wall offers professionals flexibility in size and design and is very user-friendly.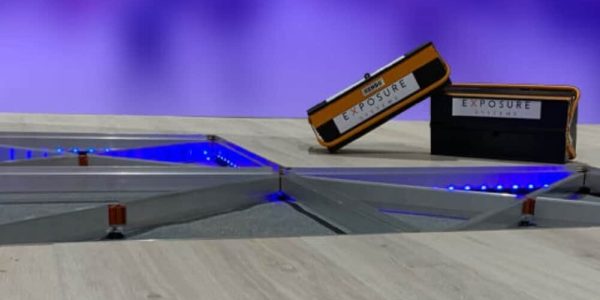 Exposure Systems offers modular building and floor systems for a variety of markets, including the innovative, easy-to-use M-Floor with high load-bearing capacity.
Our goal every day is to satisfy our customers so that they become ambassadors of our products and services. Customer satisfaction is the best service we can provide.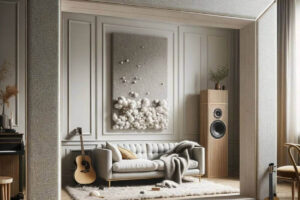 In the dynamic world of commercial spaces, where sound is a constant factor, sound insulation plays a crucial role. Therefore, the question "How do Exposure Systems' acoustic textile frames contribute to sound attenuation in commercial spaces?" is particularly relevant. In this article, we explore the effectiveness of acoustic solutions, with a focus on Exposure Systems'
Read more "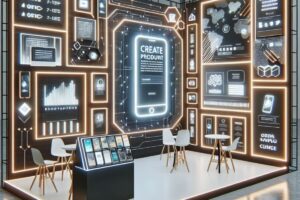 Welcome to an in-depth look at how Exposure Systems' innovative and sustainable solutions – such as modular trade show booths, textile and LED frames, and flooring – are essential for creating effective and engaging product presentations. In this article, we offer a clear story about their core functions and benefits, and lay the groundwork for
Read more "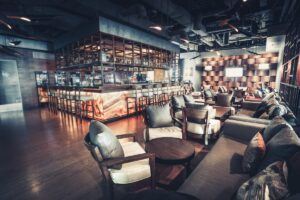 A visit to a restaurant is so much more than just a culinary experience; it is a trip to another world, where every detail contributes to a memorable atmosphere. From the carefully selected color palettes to the strategically placed decoration, each element plays a crucial role in creating a warm and cozy atmosphere. And when
Read more "