Our product range offers a high-quality, user-friendly and durable solution for the exhibition, retail and sign industries.
We strongly believe that modular simplicity, flexibility and reusability contribute significantly to the wide applicability of our products.
Save time and money with our modular product groups
Modular Exhibition Stand Systems
The modular M Series consists of a wide range of standardized products with straight and curved frames, accessories and graphics.
Create quality textile prints in any size easily and quickly. Equipped with acoustic material or LED lighting. Hanging, freestanding or double-sided. Frames available in a variety of colors.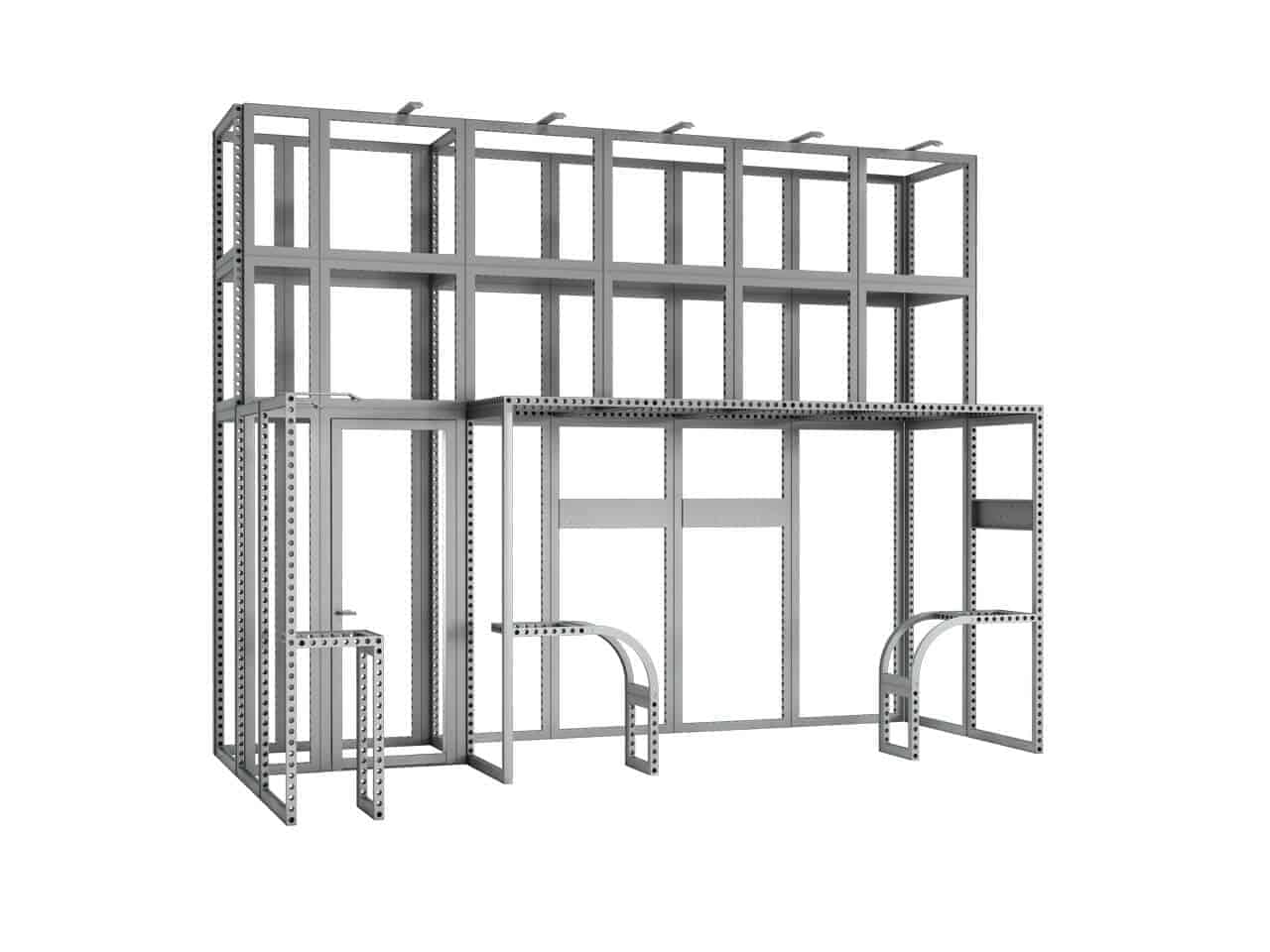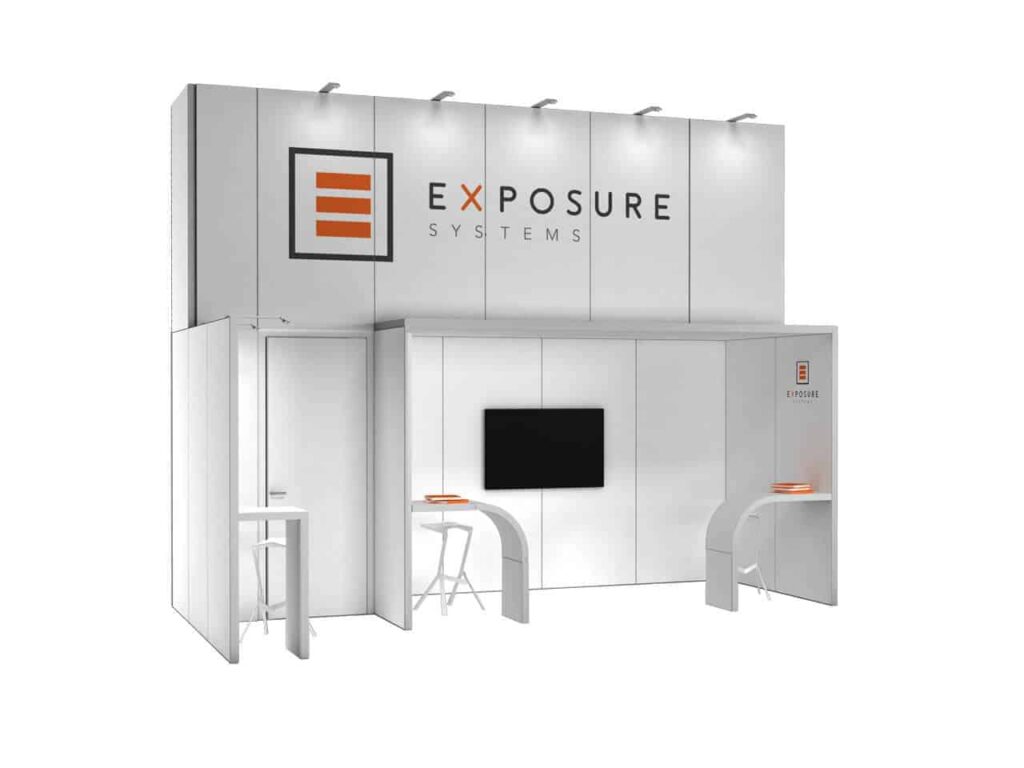 Modular Stand Construction
Modular design & limitless possibilities
Our modular booth construction combines flexibility with durability and aesthetics. Quick to adapt to various spaces, environmentally friendly due to reusable components, and always with a clean and functional design to present your brand in the best possible way.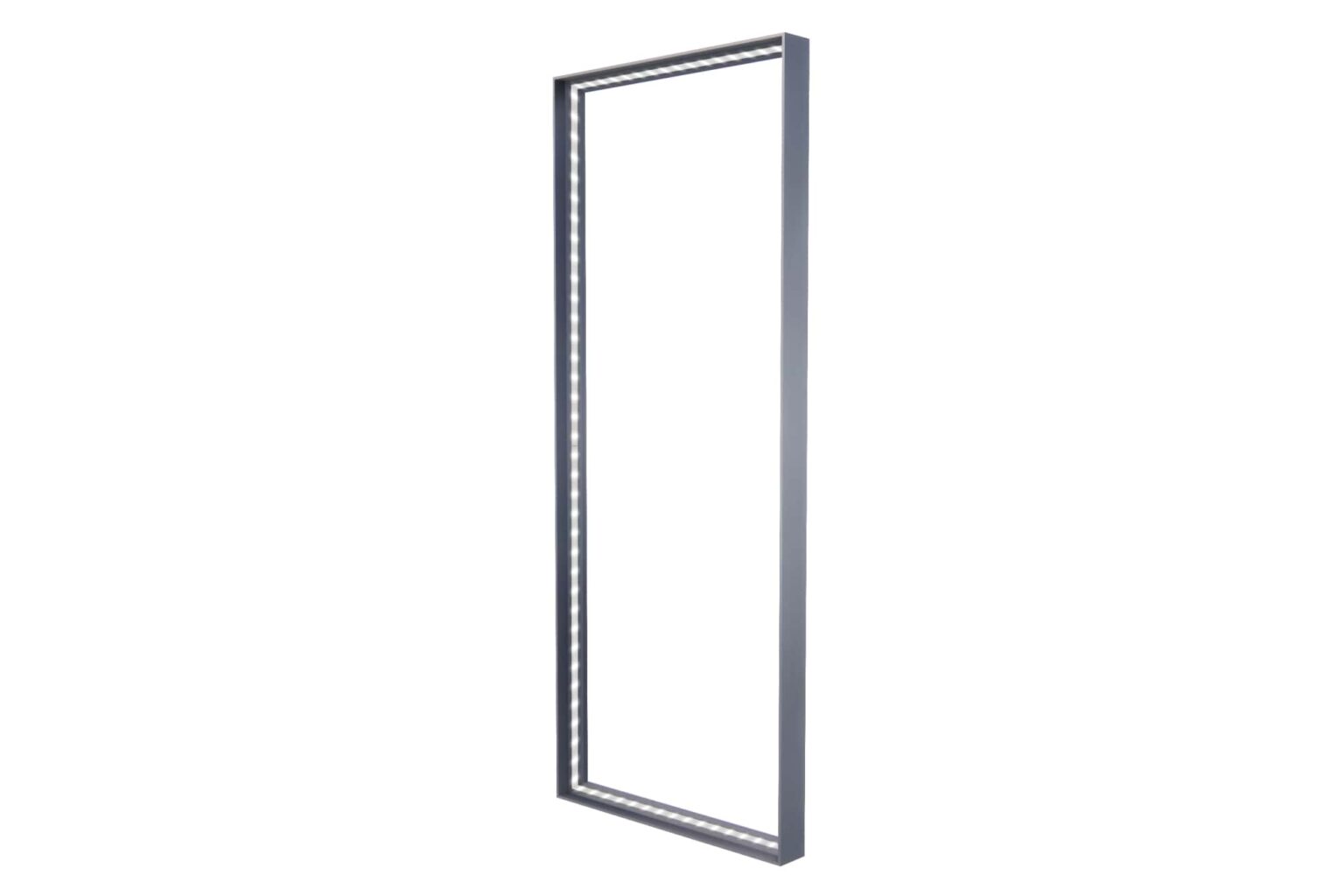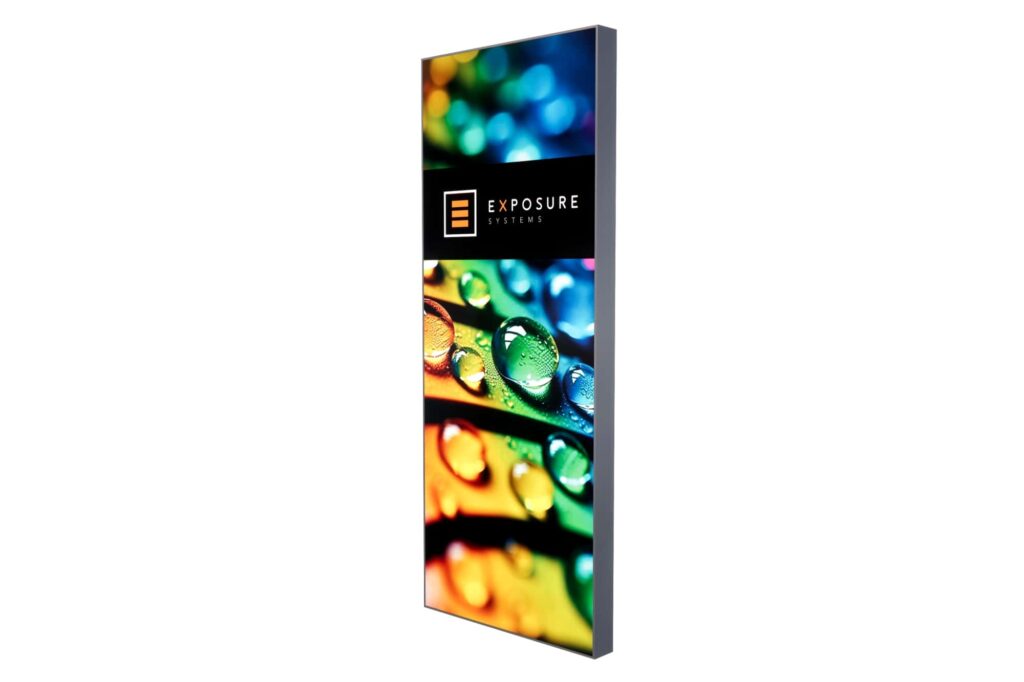 Grab your customer's attention
Our high-quality LED Light Boxes and unique incorruptible graphics ensure that you can use them again and again. The unique visual treatment ensures that you can use and reuse our prints because they do not crease or distort. Watch our VIDEO for more information on how we do this. We are proud to offer high quality LED light boxes – far below average market prices!
Is it better to buy or rent a trade show booth?
Is it better to buy or rent a trade show booth? Exposure Systems simplifies the international trade show experience by expertly managing storage, logistics, regulations and more. Discover the ideal solution for your exhibit needs.
Are you new
In exhibiting at trade shows?
How many times a year do you plan to use the booth?
Do the elements of your booth change fair to fair?
Our goal every day is to satisfy our customers so that they become ambassadors of our products and services. Customer satisfaction is the best service we can provide.
You'll love us. Here's why.
We constantly innovate our products to meet the highest industry standards. And the flexibility you are looking for.
Our products are manufactured and (pre-)assembled in the Netherlands. This guarantees a high standard of quality and ensures fast delivery.
Whether you want to make your store stand out, pursue a unique atmosphere in your office or restaurant, or seek an impactful backdrop for an event or conference; we offer the perfect customized solution.
In a world where sustainability is increasingly important, we are committed to green initiatives. Our exhibition stands and modular systems are designed for reuse and minimize waste.
Global Connections, Local Approach
Thanks to our international network, we have a global presence but remain local in our approach and services. Wherever you are, you can count on our trusted service.
Time is money. Therefore, our systems are designed for quick and easy installation without sacrificing sturdiness and style.
What are customers saying?
Exhibition walls and deco frames for professionals. Exposure systems has been our trusted partner for all our expo solutions for many years. Typical features include quick follow-up of mail, short production time and thinking along from concept to realization. Finally, the prices are very competitive, with no doubt we will be doing business with this fine club for years to come.
Have trade show wall installed for my business. Nice quality, super good delivery and it met my expectations exactly. Especially the LED which is in the frame gives a nice and special effect! Very happy with the company and can recommend it for anyone.
Materials are of very high quality. Collaboration is fast and flexible. Too bad there are only 5 stars!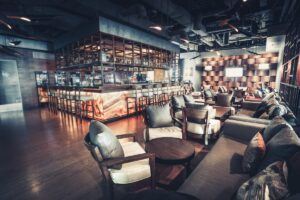 A visit to a restaurant is so much more than just a culinary experience; it is a trip to another world, where every detail contributes to a memorable atmosphere. From the carefully selected color palettes to the strategically placed decoration, each element plays a crucial role in creating a warm and cozy atmosphere. And when
Read more "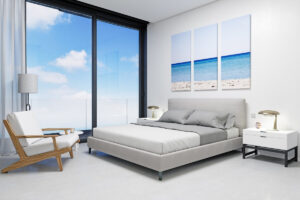 When guests step into a hotel room, they are looking for more than just a place to stay. They seek an experience, an escape, an atmosphere that welcomes and fascinates them. The design of a hotel room plays a crucial role in shaping that experience. At Exposure Systems, with our years of experience in dressing
Read more "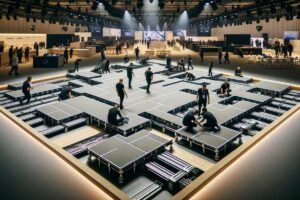 Imagine a floor that adapts to your vision and needs, a floor that enhances the dynamics of an event, all without the usual efforts of set-up and take-down. Welcome to the world of modular raised stand flooring, the ideal solution for any public space, from exhibition halls to conference centers. Simplicity meets innovation The key
Read more "