MODULAR EXHIBITION STAND SYSTEMS
FOR BOOTH BUILDERS
Exposure Systems' modular exhibition booth system (M Series) has numerous configuration options and is easily expanded with LED light boxes, pantries and soundproof rooms for sales calls and meetings.
Also, TVs are easily mounted on the system with the M-Series Television Kit. The modular system is easily built by one person without tools.
Scalable booth system with wide configuration options
The modules can be reused and built up in different setups. For example, the frame can be placed in a corner at one exhibition, but by adjusting some frame modules, it can also be used in an intermediate arrangement.
Easy to assemble and reusable images
Visuals can be easily attached to the frame and are easily removed. In this way, the images and frame can be reused and used flexibly.
High quality aluminum and high quality images
Quality is a focus of Exposure Systems. Therefore, we work only with A-quality aluminum and high-quality textiles. Thanks to our expandable booth systems, you can offer customers simple ease of use, ample functionality and a wide range of applications.
In this way, you will always offer your customers a suitable exhibition stand. Ask about the possibilities:
Products Designed for Stand Builders
Save time and money with our modular product groups
Modular Exhibition Stand Systems
The modular M Series consists of a wide range of standardized products with straight and curved frames, accessories and graphics.
Create quality textile prints in any size easily and quickly. Equipped with acoustic material or LED lighting. Hanging, freestanding or double-sided. Frames available in a variety of colors.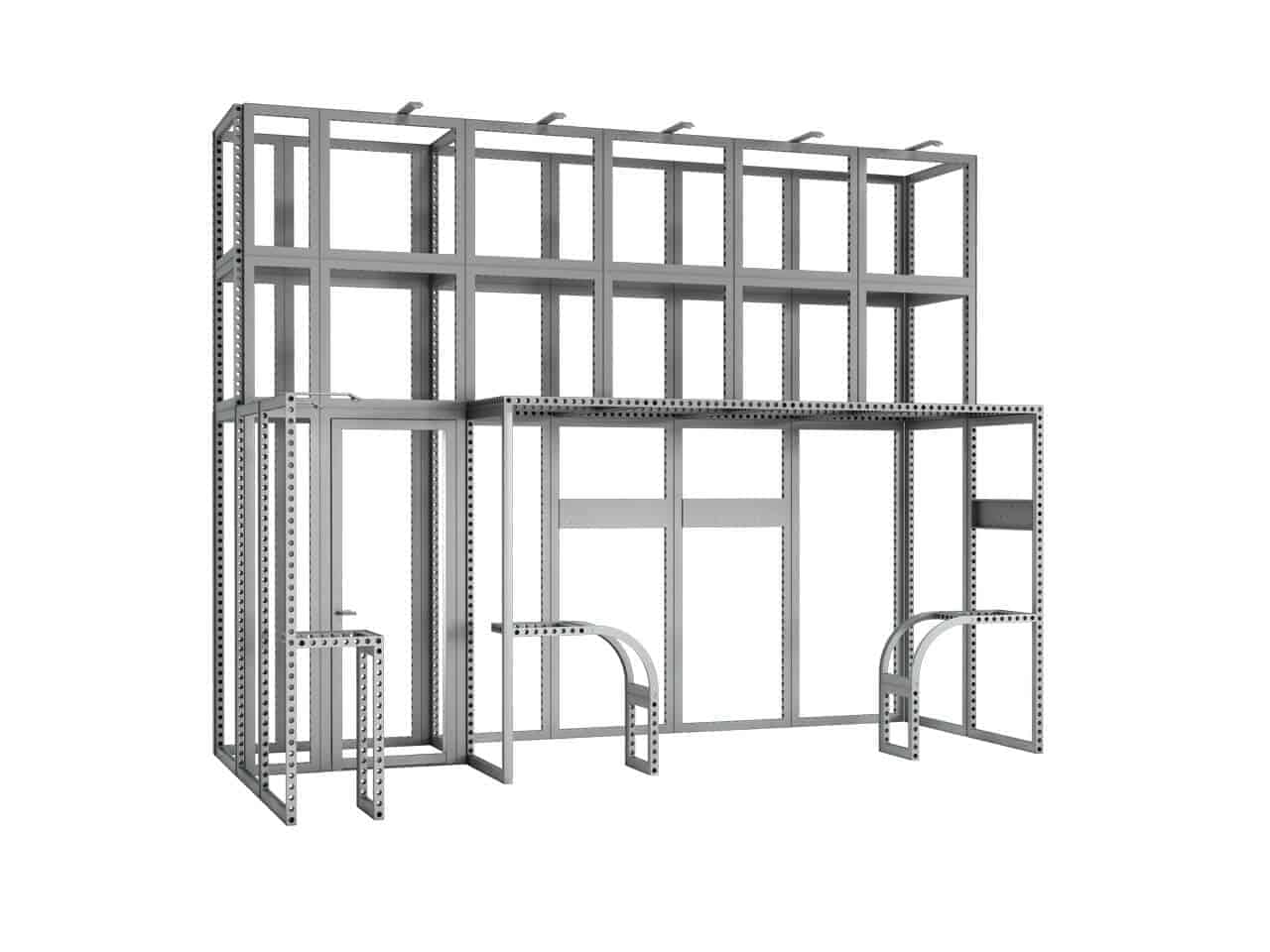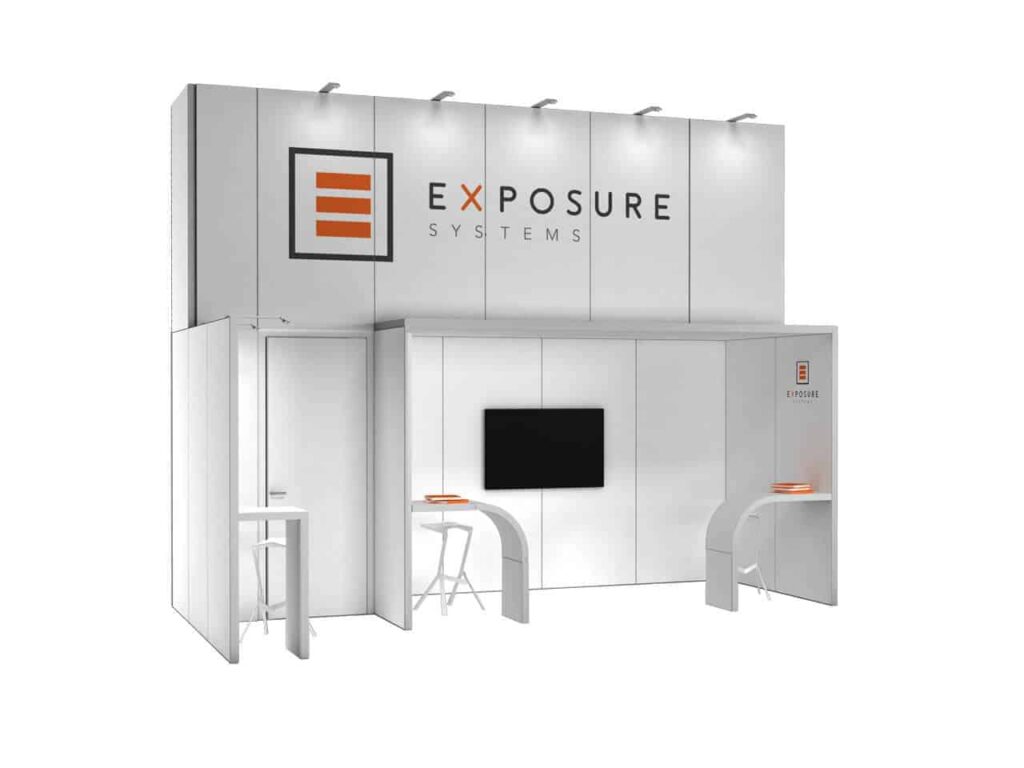 Modular Stand Construction
Modular design & limitless possibilities
Our modular booth construction combines flexibility with durability and aesthetics. Quick to adapt to various spaces, environmentally friendly due to reusable components, and always with a clean and functional design to present your brand in the best possible way.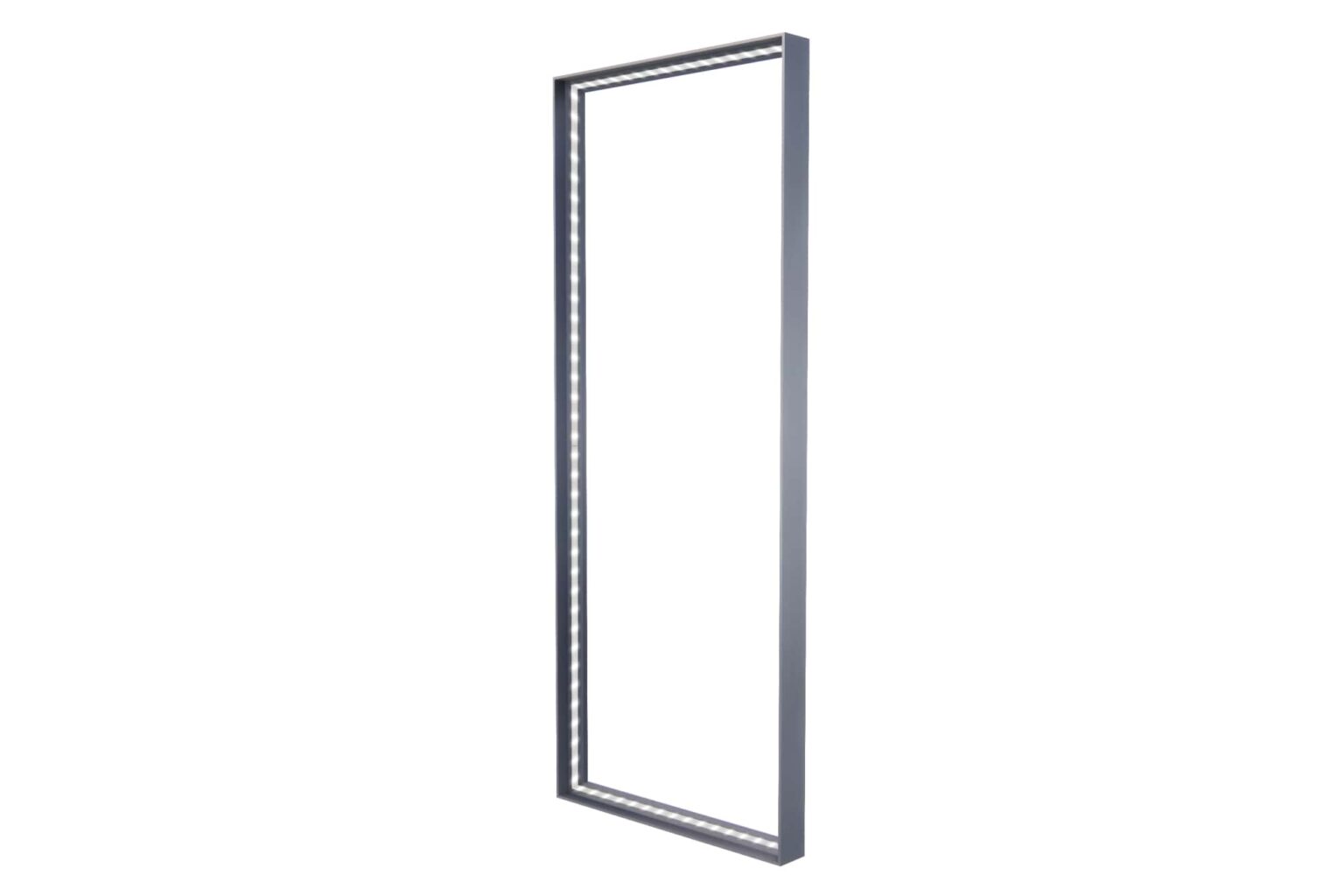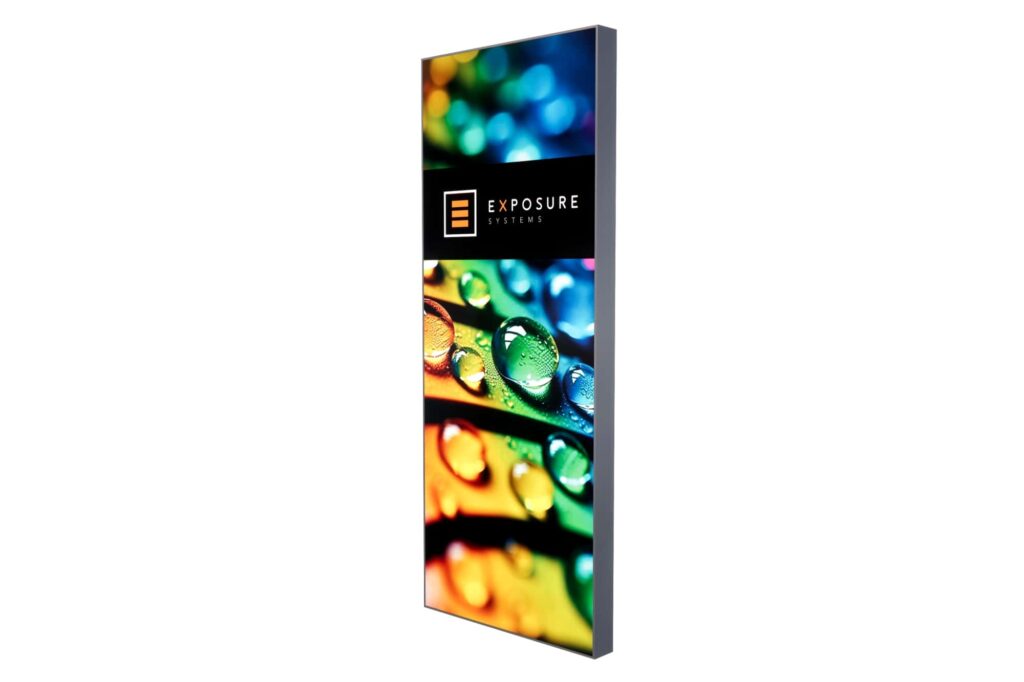 Grab your customer's attention
Our high-quality LED Light Boxes and unique incorruptible graphics ensure that you can use them again and again. The unique visual treatment ensures that you can use and reuse our prints because they do not crease or distort. Watch our VIDEO for more information on how we do this. We are proud to offer high quality LED light boxes – far below average market prices!
Is it better to buy or rent a trade show booth?
Is it better to buy or rent a trade show booth? Exposure Systems simplifies the international trade show experience by expertly managing storage, logistics, regulations and more. Discover the ideal solution for your exhibit needs.
Are you new
In exhibiting at trade shows?
How many times a year do you plan to use the booth?
Do the elements of your booth change fair to fair?
Discover our unique wrinkle-free textiles
Innovative and User-friendly System
Flexible and Scalable to use
Single and Double Sided Solutions
LED Light Boxes with Perfect Light Distribution
Request Brochures via Contact Page