Each project has its unique vision and requirements. Therefore, our solutions are tailored to your specific needs. Although we try to keep our offerings current, you may find that you are missing something specific. Feel free to contact us, and together we will create the ideal booth solution for you.
Save time and money with our modular product groups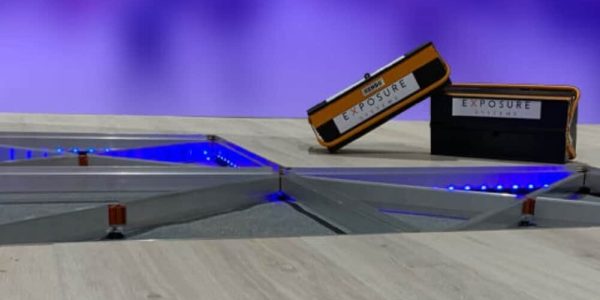 modular flooring Stand builder
Discover our efficient, modular floor system: cost-effective, easy to install, strong, complete and versatile customizable.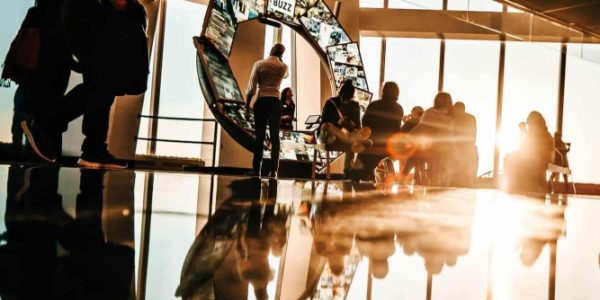 Modular Exhibition Stand Systems for Stand Builders
Exposure Systems' modular M Series trade show booth system is versatile, expandable and easily set up by one person without tools.
Our goal every day is to satisfy our customers so that they become ambassadors of our products and services. Customer satisfaction is the best service we can provide.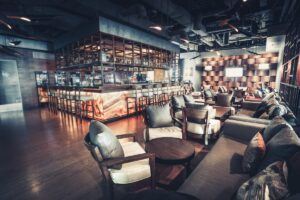 A visit to a restaurant is so much more than just a culinary experience; it is a trip to another world, where every detail contributes to a memorable atmosphere. From the carefully selected color palettes to the strategically placed decoration, each element plays a crucial role in creating a warm and cozy atmosphere. And when
Read more "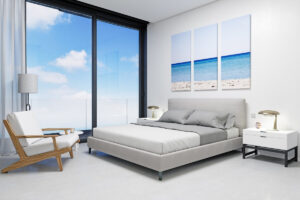 When guests step into a hotel room, they are looking for more than just a place to stay. They seek an experience, an escape, an atmosphere that welcomes and fascinates them. The design of a hotel room plays a crucial role in shaping that experience. At Exposure Systems, with our years of experience in dressing
Read more "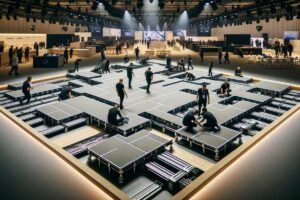 Imagine a floor that adapts to your vision and needs, a floor that enhances the dynamics of an event, all without the usual efforts of set-up and take-down. Welcome to the world of modular raised stand flooring, the ideal solution for any public space, from exhibition halls to conference centers. Simplicity meets innovation The key
Read more "